Whitelabel Platform
BikeSquare platform in white label for your project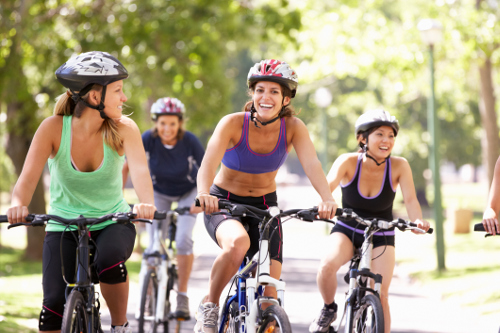 Increase your project's visibility
The BikeSquare CyclomApp platform could be the perfect tool for your project.
The website can be customised with your graphics and promoted with your name and project logo.
We provide support for customising and publishing it. The website and the app will belong to you and you will be able to manage the contents and update them as you wish.
CyclomApp for your project?
Are you developing your cycling project and need the technology for promoting it?
The BikeSquare CyclomApp platform in whitelabel can be useful for your activity.