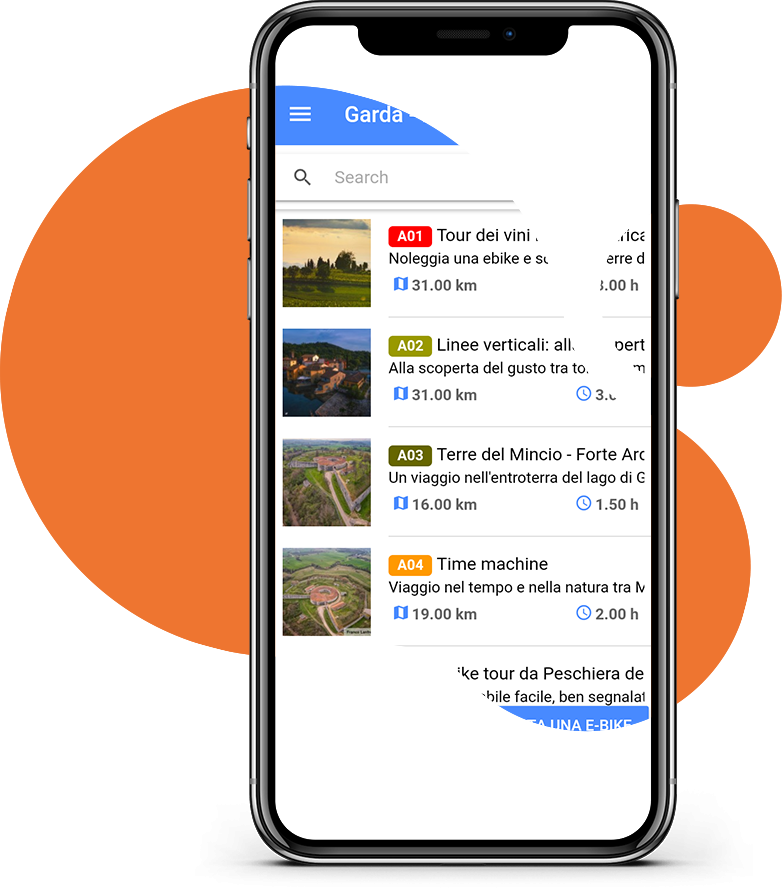 CyclomApp
Tools for the promotion of cycling tourism
BikeSquare has developed the CyclomApp platform, an innovative tool useful for increasing the cycling attractiveness of territories
Read more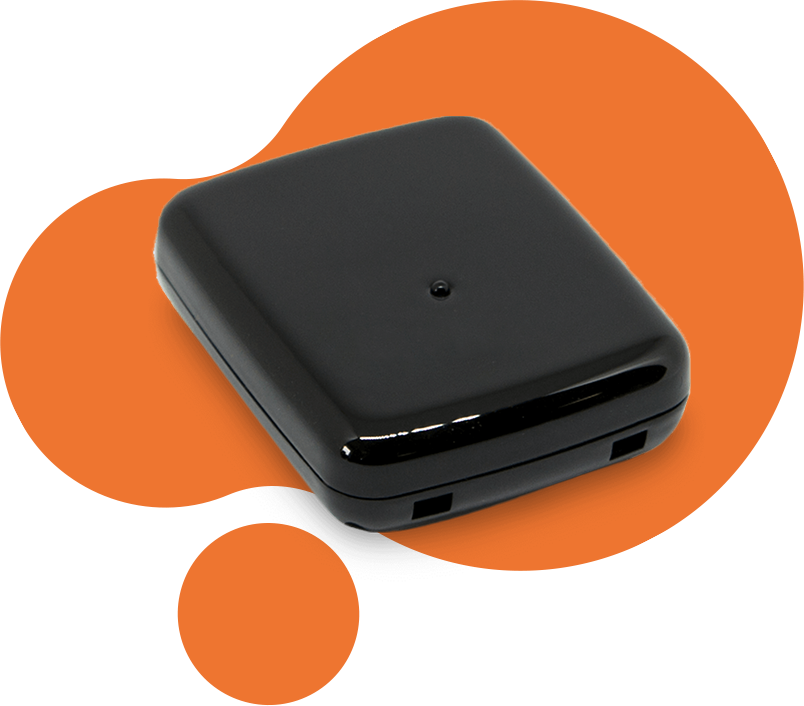 GPS kit
Remote control of e-bikes and fleet management
The hardware that trasforms normal bikes to smart bikes and enables their control in remote.
Read more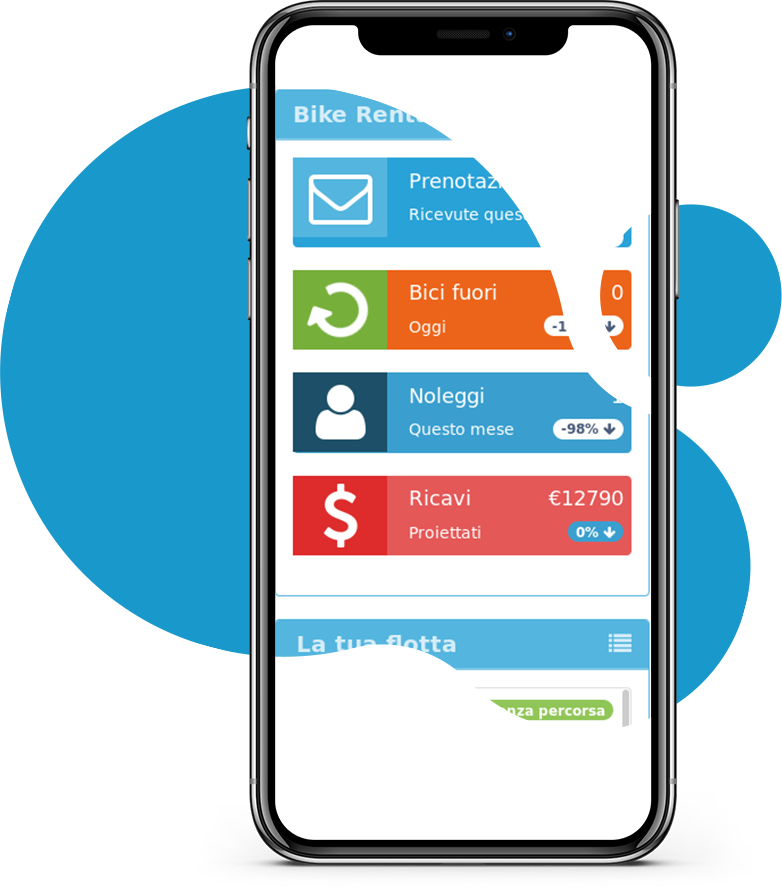 BikeSquare Rental Manager
Bike fleet management: bookings, rentals, contracts and reports
BikeSquare Rental Manager is a rental management system that allows you to manage the entire process of e-bike bookings
Read more
Case Studies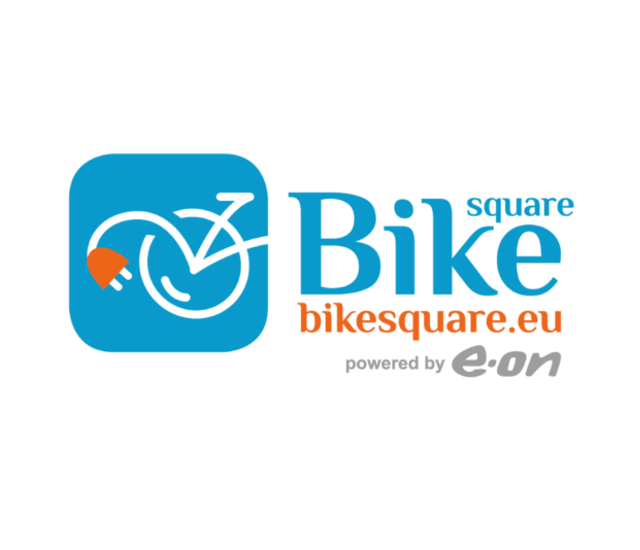 BikeSquare ebike
European ebike rental experiences and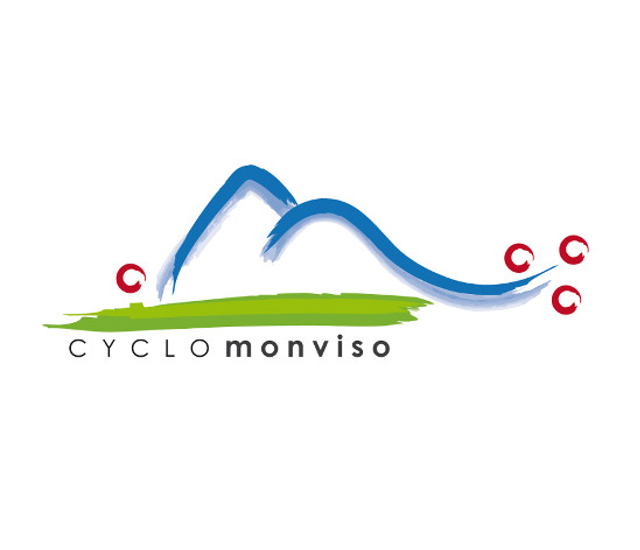 CycloMonviso
CycloMonviso was a cross-border project that dealt with the promotion of cycling within the framework of the Alcotra Project.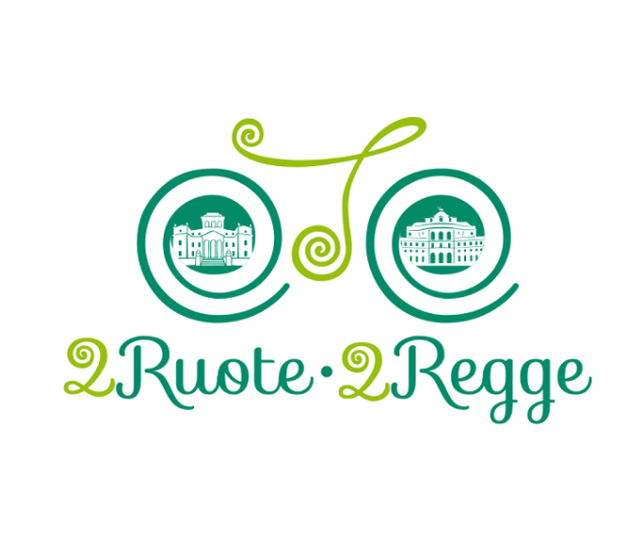 2Ruote2Regge
"Due Ruote due Regge" is the proposal of a a series of cycling tours between Racconigi and Stupinigi.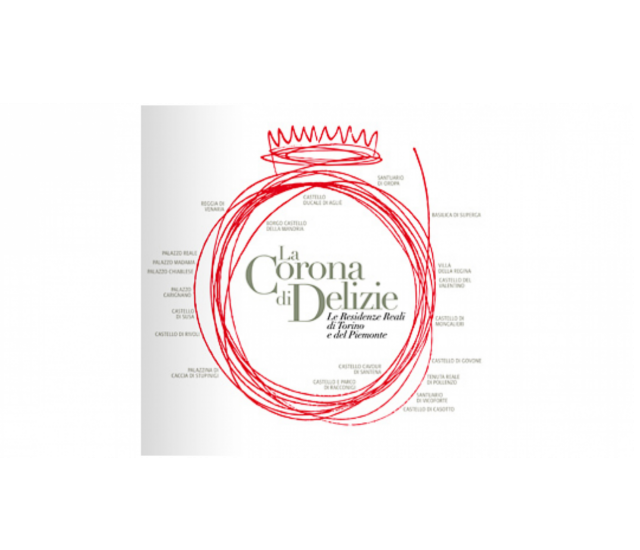 Corona di Delizie
Corona di Delizie is a cycling itinerary that forms a loop around Turin (Italy) allowing tourists to visit all the Royal Palaces and Castles of the area.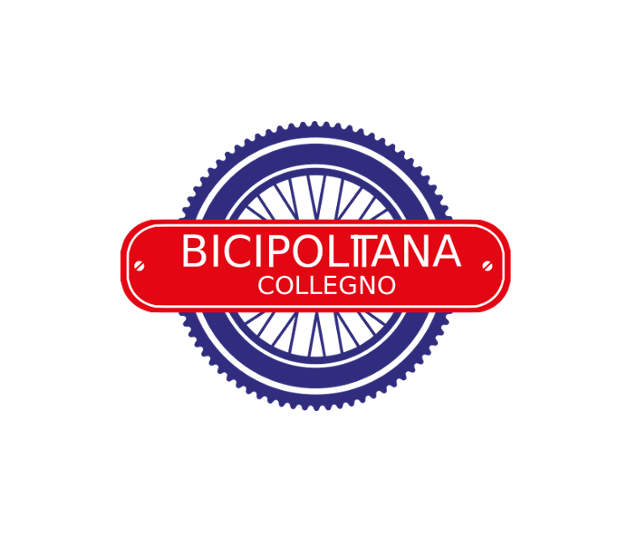 BiciPlan Collegno, Torino
BikeSquare platform is the main channel for comunicating to residents the changes to urban mobility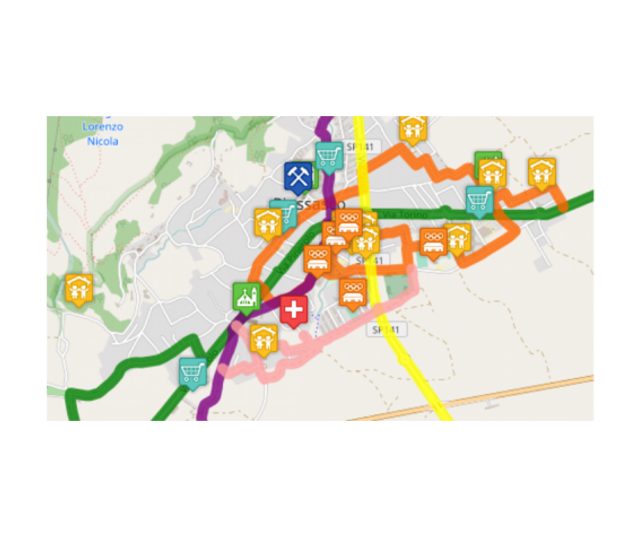 BiciPlan Piossasco, Torino
The platform enabled the Municipality to share with the citizens the proposed actions for the town's cycling network.