E-bike rental and experience portal
The largest e-bike rental portal in Italy and Europe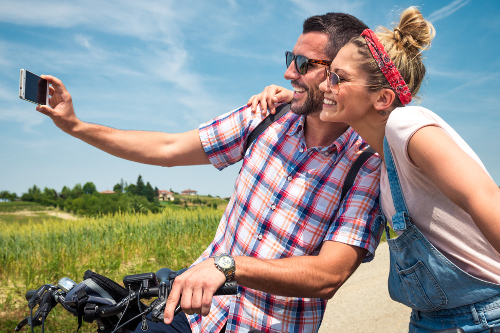 The e-bike rental portal
The BikeSquare web site uses Website + App technology for the promotion of e-bike rentals in Italy and Europe.
BikeSquare rental points are present in 22 destinations in Italy, Spain and Slovenia (last updated on 30 October 2019).
The aim is to expand our presence all over Europe and become the reference point for those who wish to enjoy an e-bike experience.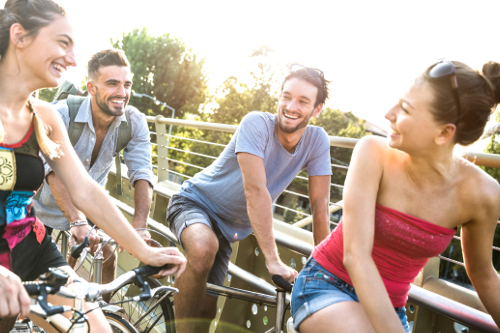 In order to activate a destination on the e-bike rental portal we identify a local stakeholder (rental point, bike store, cooperative, etc.) who intends to become our BAM (BikeSquare Area Manager).
The BAM is our point of reference at the territory and coordinates the e-bike rentals in the area. It deals with the creation and coordination of the BikeSquare network of local points (rental points, B&B, restaurants, wineries, oil mills, ...) and does not necessarily own e-bikes. The local tourist and commercial activities joining the network agree to collaborate following the BikeSquare business model and collaborate with each other in promoting e-bike tourism and offering services to tourists.
The BAM is the local stakeholder that knows the territory and proposes the bike itineraries including the network's tourist and commencial activities.
Itineraries, app, services, points of interest: the tourist who wishes to take an e-bike holiday will have all the necessary information for organising his self-guided tour and live an authentic and memorable e-bike experience.
Business model: the network of local activities
We propose a collaborative business model.
We have identified a new territory to promote on our tourism platform and a new BAM: great!
There's already an e-bike rental point: excellent!
We want to do better and our goal is to find, both near the e-bike rental point and along the itineraries, bars, restaurants, wineries and B&Bs that want to offer services for those who travel by bike.
The requirements for joining the BikeSquare network? Welcoming tourists on bikes, have a bike parking area, allow the recharge of e-bikes if necessary.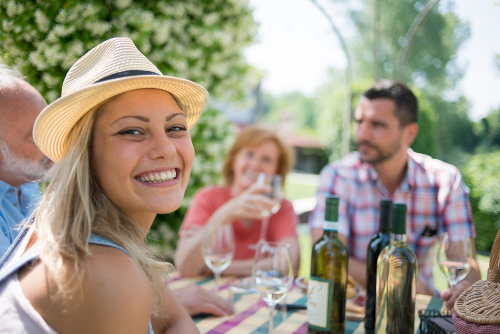 The project strenghts
Network model. BikeSquare proposes places and facilities that cycling tourists can visit while exploring a territory. In the BikeSquare network there are restaurants, B&B, wineries, bars, etc. At all BikeSquare points it is possible to stop, park the bikes safely, receive a special welcome and, if necessary, recharge the e-bikes. Every point on the network is indicated on the website and on the app.
Itineraries. Itineraries are created by local people who know the area. This guarantees the selection of safe routes for cycling and that scenic points and local attracions are not left out.
Self-guided tours thanks to the app. The app offers tourists the opportunity to get on an e-bike and ride through an unknown territory without the fear of getting lost.
Additional services. BikeSquare offers additional services to cycling tourists: luggage transport, delivery and collection of e-bikes at different points of the itinerary, recovery in the event of breakdowns, contacts with cycling guides, services for families.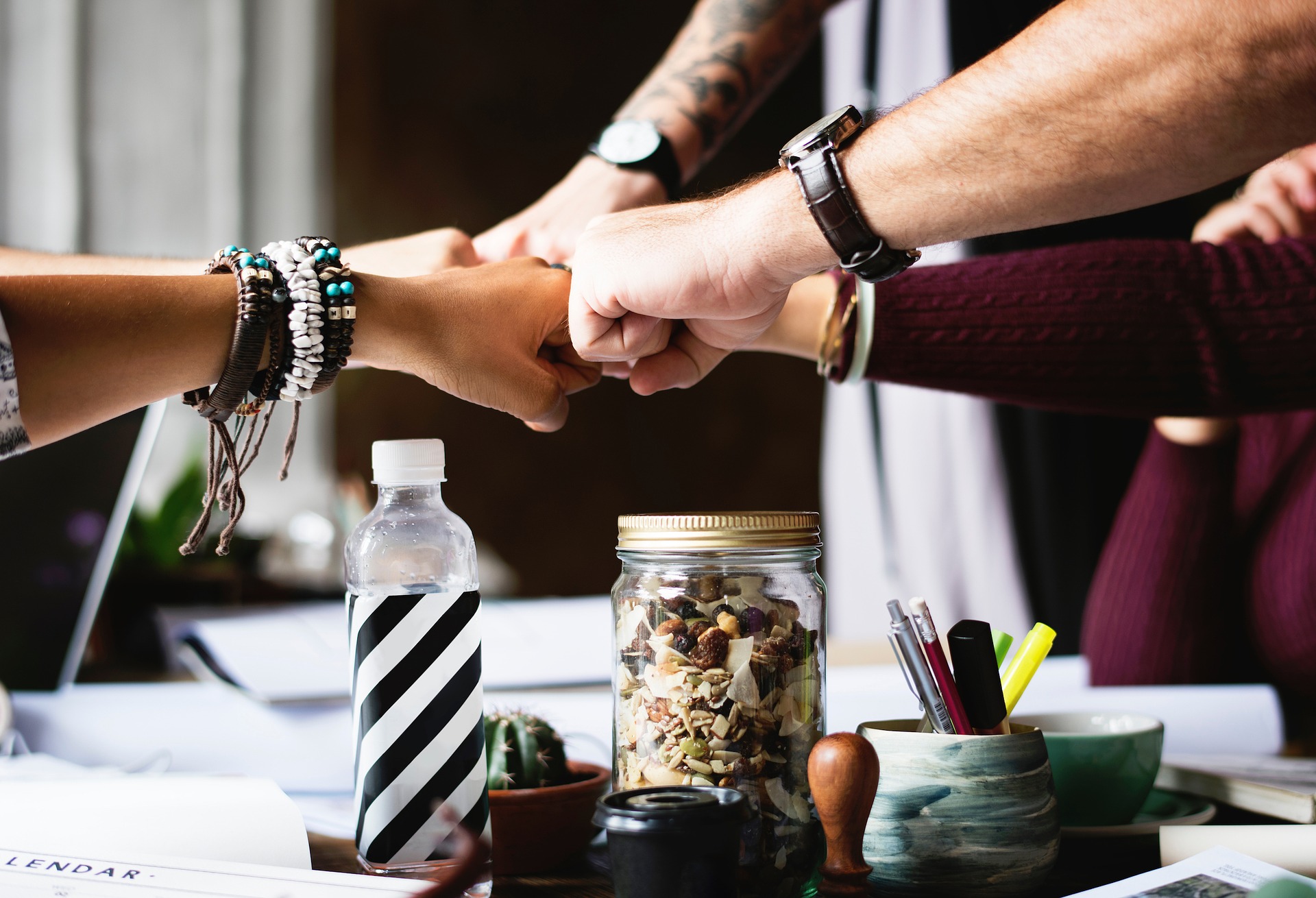 Interested in joining?
Do you rent bikes and e-bikes?
Do you own a B&B in an area attractive for cycling tourism?
Do you want to promote cycling itineraries through BikeSquare?
Do you own a B&B in one of the 22 BikeSquare territories?
Or you own a restaurant and you are looking forward to welcoming tourists on e-bikes and get visibility through our app.

Join the largest network of e-bike rental points and experience. Working together is what makes us stronger.